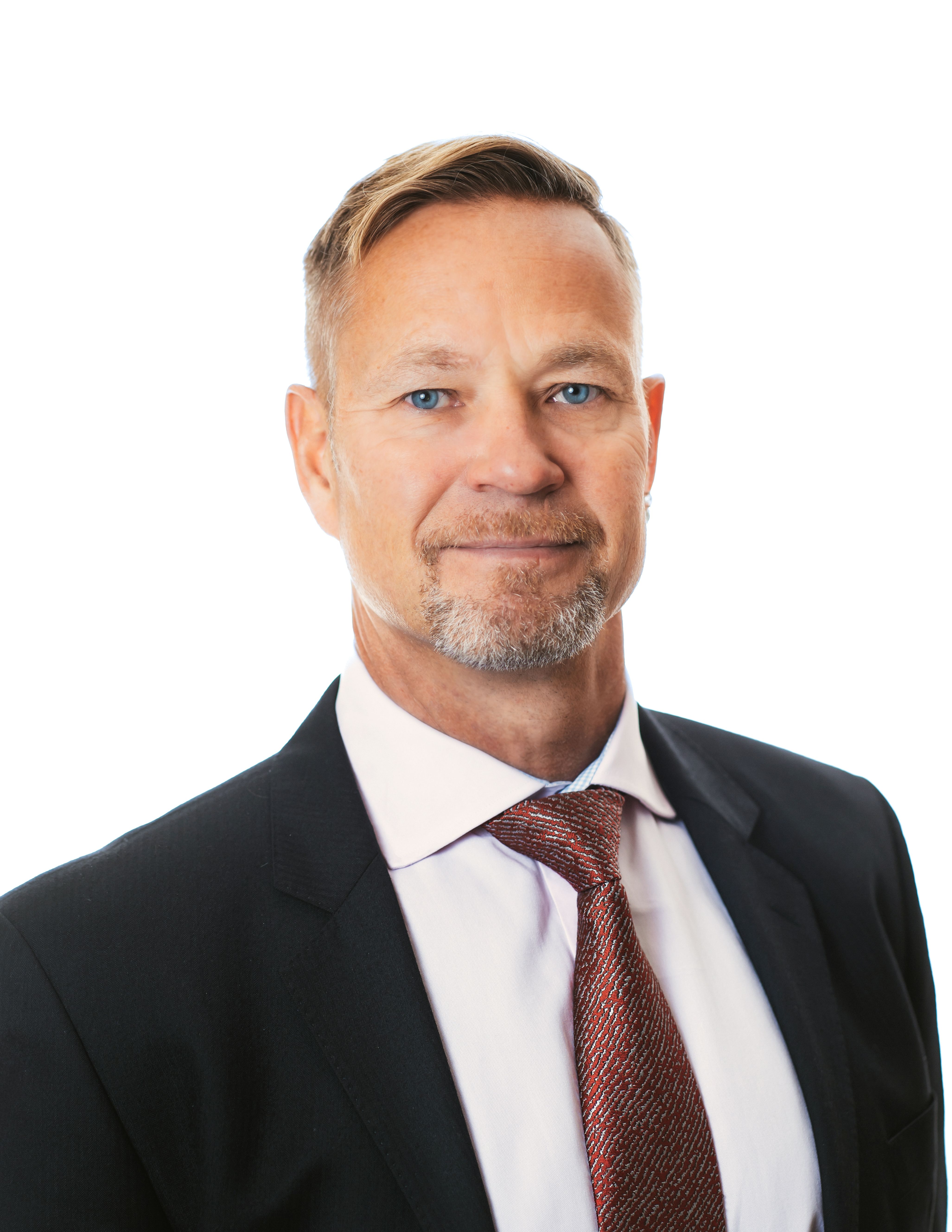 Lang:
Swedish, English and Finnish
Office:
Stockholm and Gothenburg
---
Area of expertise
Business and corporate law, criminal and tort law.
Education
Uppsala universitet (jur. kand.)
Background
A partner and founding member of Salmi & Partners, Mr. Salmi established the firm in 1999. Prior to opening his own practice, he worked at the District Court of Sandviken and was affiliated with Miljöcentrum Uppsala, Michelson & Werner in Gothenburg and Stockholm.
Representing private clients and small- and medium-size companies, he has successfully resolved a number of high-profile lawsuits for both private and corporate clients. These cases include the Osmo Vallo case and a class-action suit against the Swedish National Civil Aviation Administration (Luftfartsverket) over damages due to aircraft noise.