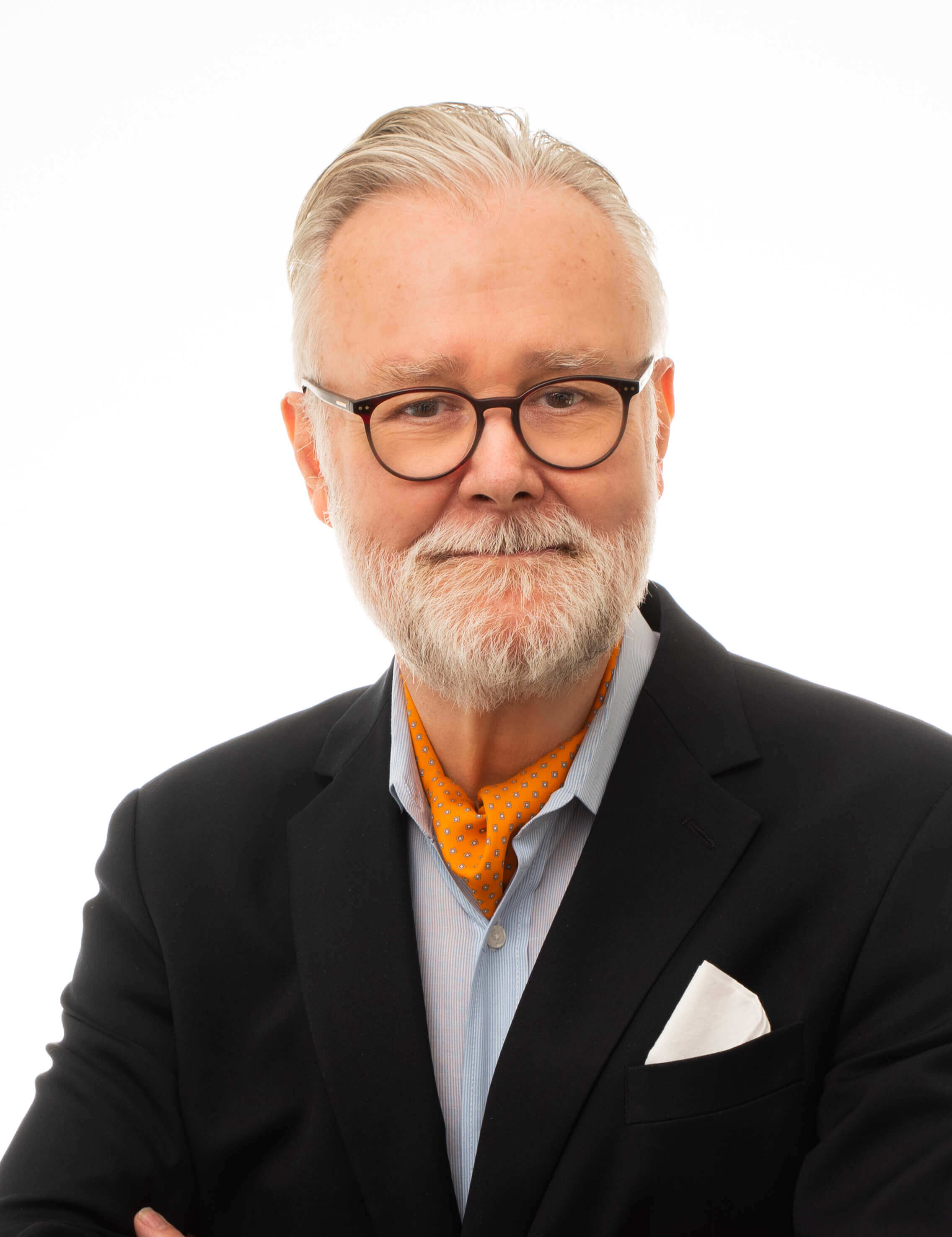 Lang:
Swedish, German, English, basic Hindi and Urdu
---
Area of expertise
Besides family law and asylum law, Mr. von Platen's areas of expertise include real estate law, civil disputes, and criminal law.
Education
He received a Master of Laws (LL.M.) degree from Stockholm University and holds a Bachelor of Arts and Sciences degree from the Institute of Education. He undertook additional studies in Indian history at Banaras Hindu University in Varanasi, India and Economics at Stockholm University.
Background
Mr. von Platen joined Salmi & Partners in 2005 and became a partner in 2010. Before joining Salmi & Partners, he worked as a history and social studies teacher and as an economist and financial manager for real estate firms. He also established and oversaw a part-time legal firm specializing in family law and asylum cases.